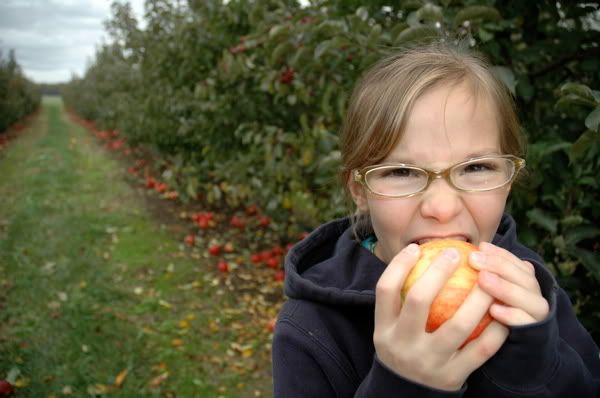 I LOVE THIS GIRL!
I just got off the phone with this amazing 11 yr old! If you haven't had the pleasure of having a conversation with this amazing girl, you are missing out!!!
 She is such a special chic! I can't imagine life without
her, and wouldn't trade her for the stars! She is a little firecracker... and i'm so blessed that she is in my life to keep me humble, girly, and goofy! She's even a september baby....which makes her extra special.... when i turned 11 it was the best gift God could give me.... a little sis.... a roomate... a friend. I love her to the birds and back plus million and two. She is so funny. I wish everyone could know her and experiance the Joy of the Lord in this amazing 11 year old! I love how honest she is. She can pretend to be shy when you first meet her, but after 20 minutes she will be joking around, giving you a nickname, changing your age, and career path; for example my friend Heidi is now 35 and going to be president! Hosanna has a servants heart, a worshipers voice and a mind that seeks to know more about God and the big world she lives in. I pray God's protection and blessings on her always. 
"here's to looking at you.....(hosanna joy)"